From ChicISSIMO garbs to BellISSIMO homeware, the ColtISSIMO to the BuonISSIMO, browse our curated edit of great gifts for the ultimate festive season.
Christmas aperitivo is served: our Aperitivo Box has all the essentials needed or that perfect merrymaking tipple – pretty serving bowls, tantalising snacks, and a stylish Il Pellicano tote bag to carry the party with you wherever you go. Salute!
One for the jetsetters in your life, this Danese Milano Perpetual Calendar is perfect to check any schedule at a glance – and always know when the next big party will be.
Make cocktail hour extra sleek with these hand-embroidered napkins, a wonderful addition to any BellISSIMO gathering.
Part design object part ideal companion to your next bottle of prosecco, this Larusmiani corkscrew is a wine lover's dream.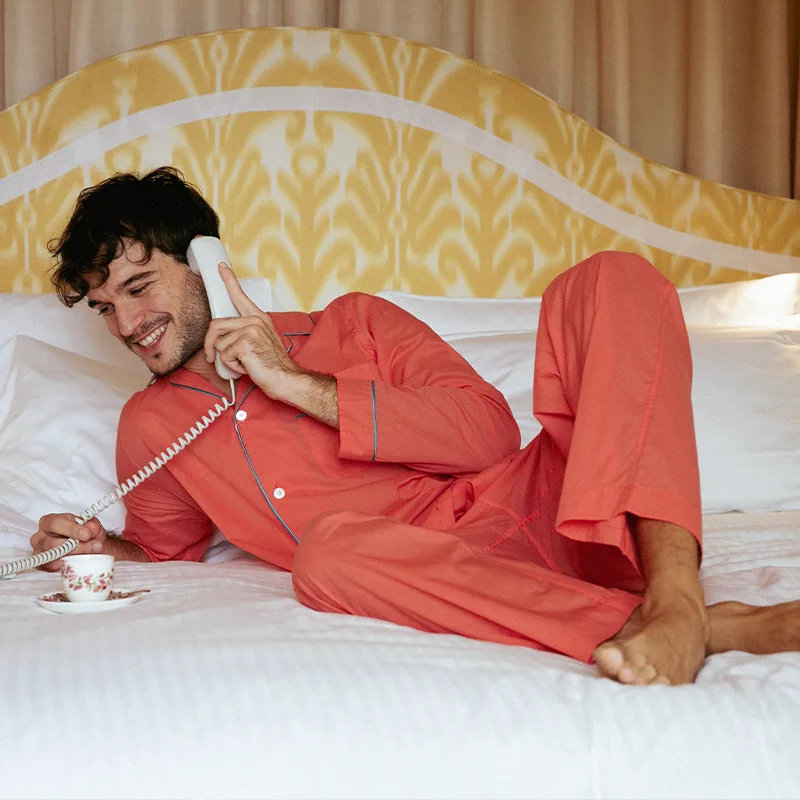 Unisex Pyjama – Orange & Turquoise
For nightwear beautiful enough to be worn outside too – and make any sleep routine ChicISSIMO – look no further than our ISSIMO x Schostal pyjamas. Soft, flattering and oh-so glam, this set is the ultimate lounging companion.
Fun and plush, Schostal socks are perfect to start every day on the right foot – plus they complement any ChicISSIMO outfit, too.
Exclusively designed for Il Pellicano Hotel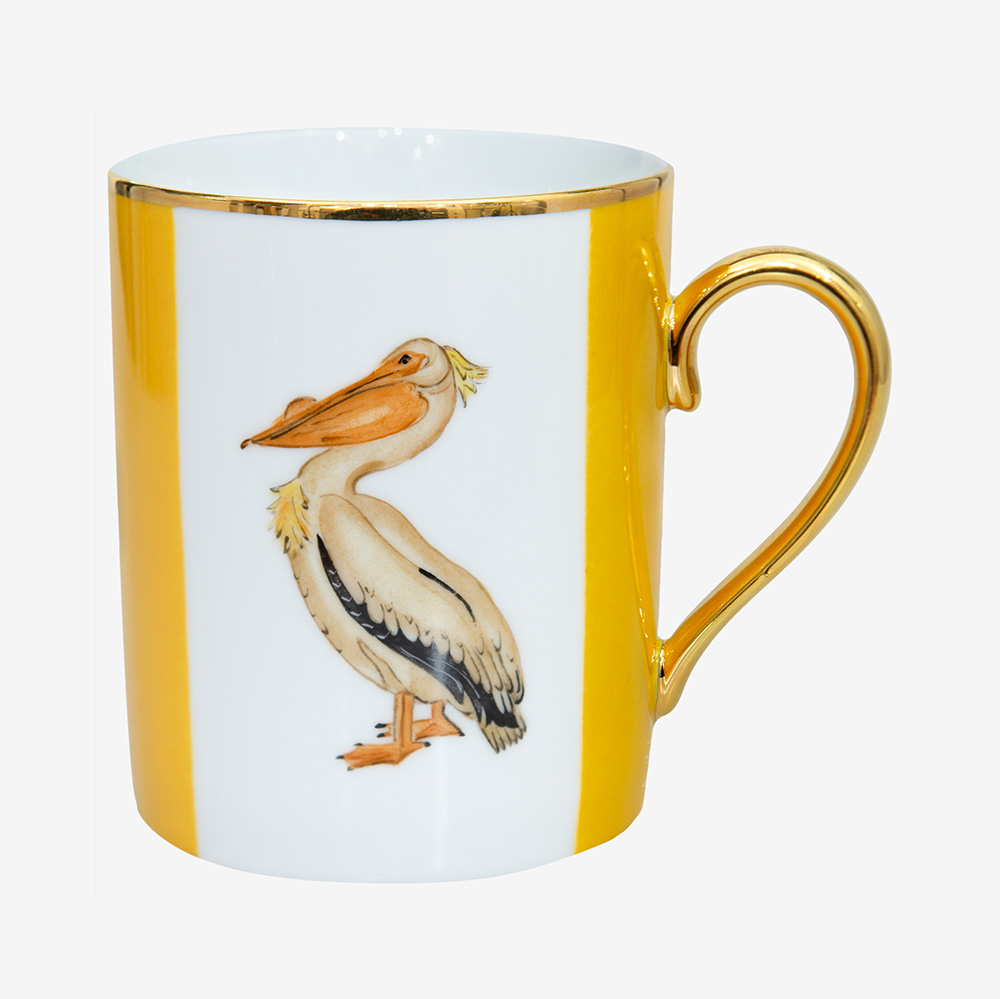 Our Pellicano mug is sure to add a FichISSIMO touch to the breakfast table, and brighten up someone's day from the get-go.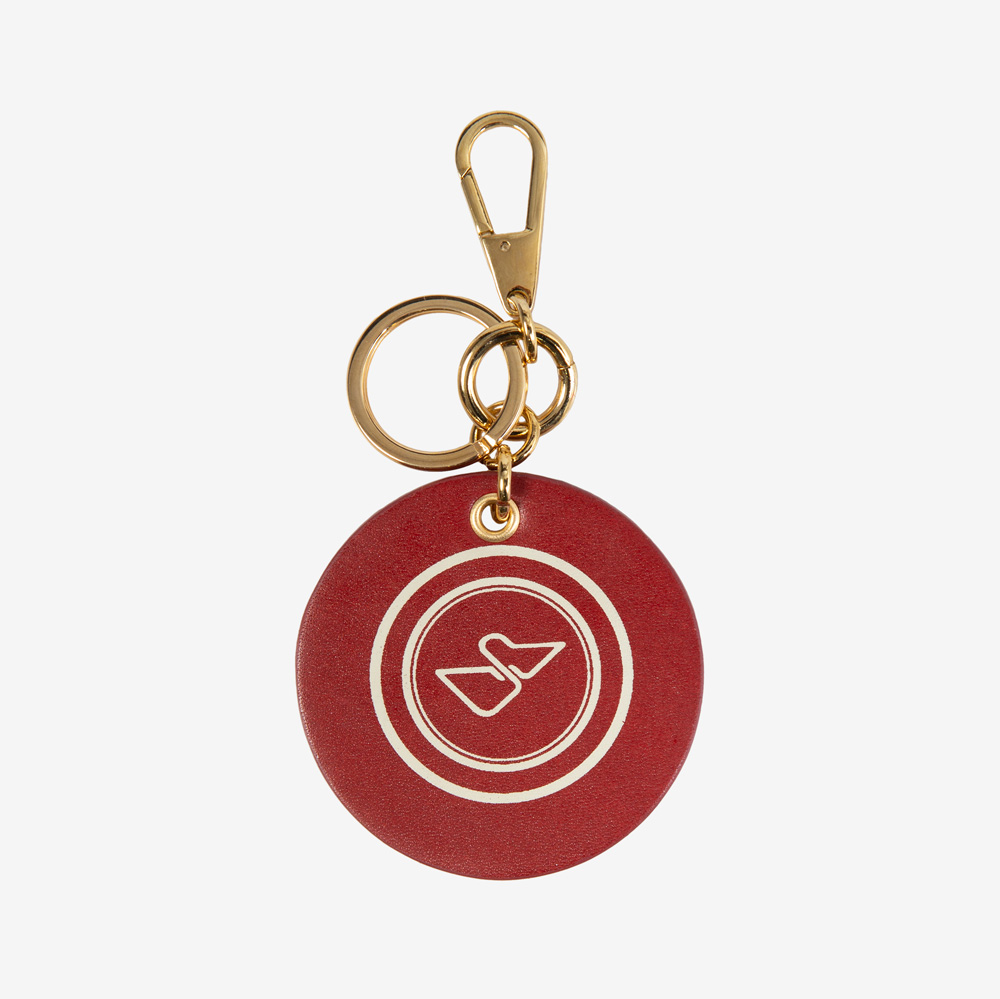 ISSIMO Il Pellicano Key Ring
Staying organised is set to be (and look) a lot easier with our Pellicano Key Ring, the simplest way to turn an ordinary everyday item into a thing of enduring style.
ISSIMO x Rivolta Carmignani
Compact, practical and infused with Pelli vibes? It must be our Rivolta Pouch! A clever little travel accessory for all the essentials you need.