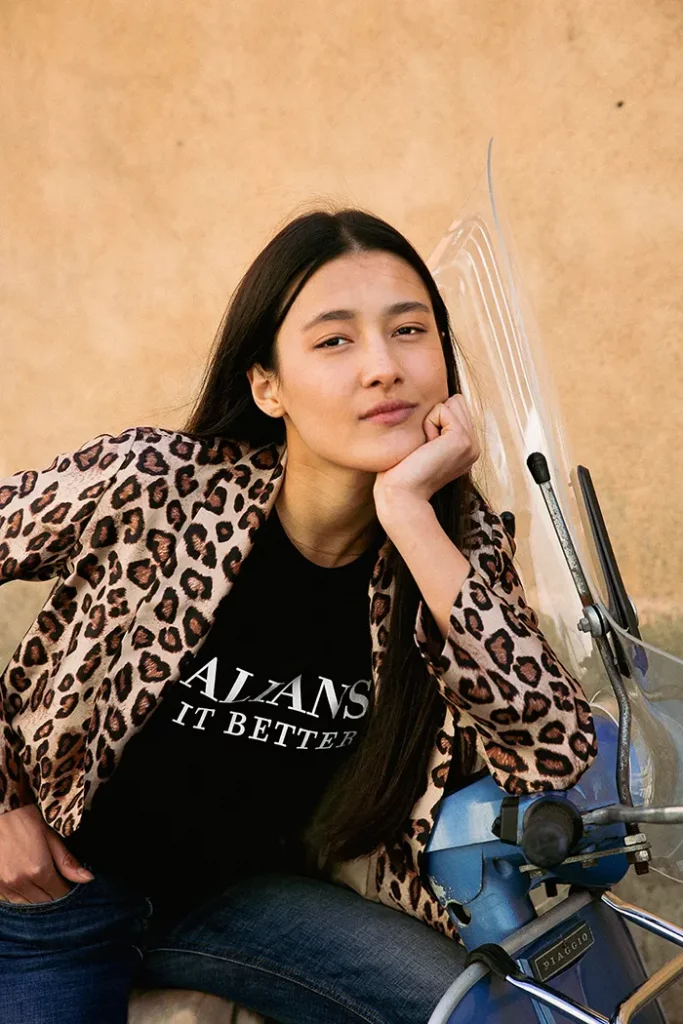 ChichISSIMO: Outrageously Chic
Perhaps the most important Italian f-word other than food? Fashion, of course. When one thinks of meticulous sartorial craftsmanship, the Italian high fashion houses revered all over the world spring to mind. Names such as Fendi, Prada, Gucci, Valentino are collected, coveted and set global standards. However, that meticulous craftsmanship lives within Italian street corner shops as much as it does in expensive ateliers. In the humble stores that eschew mass production in favour of handmade daily items like vests and socks. In the boutiques that keep independent design and bespoke garment-making alive. And in the stylish citizens who dress in outstandingly chic personal style – Italy is simply chichISSIMO.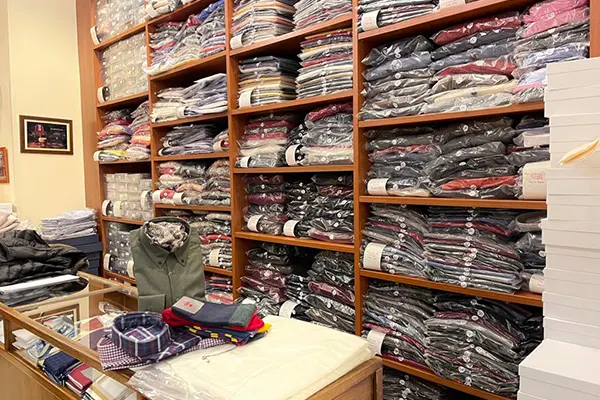 Weave through Rome's cobblestone streets to discover the quality at the 150 year old
Schostal
or shop the
ISSIMO x Schostal
collaborations online!
An Italian shoe or heel instantly elevates any outfit into chichISSMIO territory and the ISSIMO x Aquazzura line is inspired by Italian summer and Mediterranean sexiness.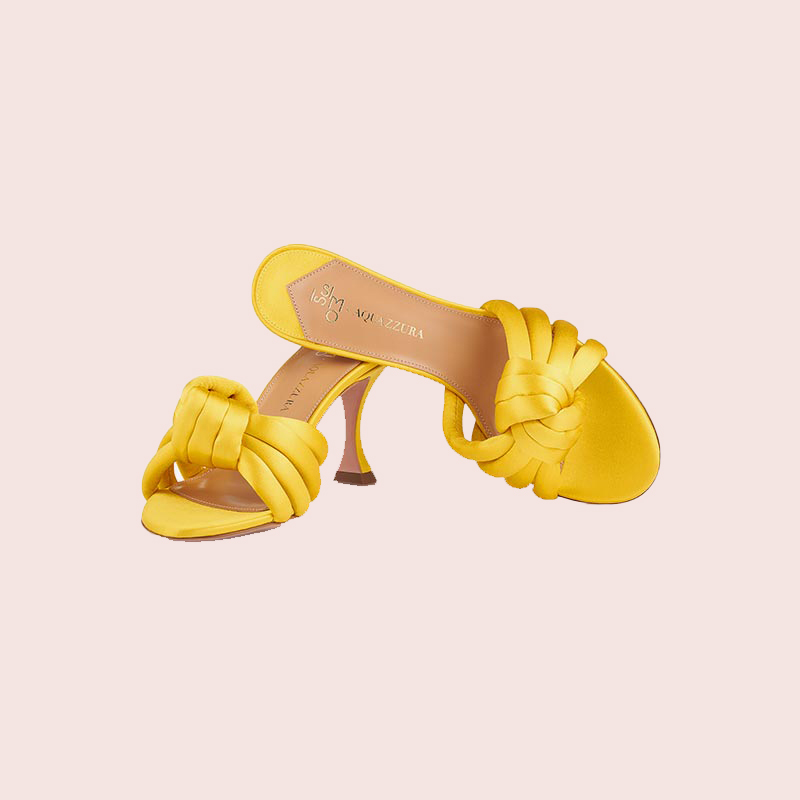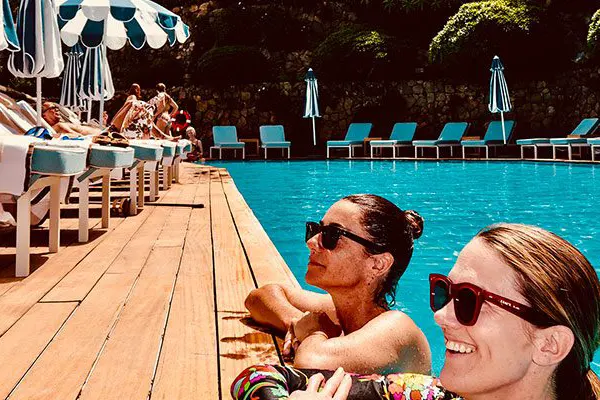 BuonISSIMO: Outstandingly Delicious
Perhaps the very first thing that comes to mind when thinking about superlative Italian culture is our cuisine and there are so many unique ways we support this claim! There are over 400 different pasta shapes in Italy (and even more names for them.) But it's about quality, not quantity. The tradition and care Italians put into their primi courses – recipes passed down, family and friends united over a handmade dish – that is what is superlative about this impressive fact. Not to mention that it is washed down with the country's esteemed wine. With over 300 varieties of grapes, Italy is the second largest producer of wine in the world and it is no wonder that Italian wineries are valued the world over. Or perhaps you may consider that in the 18th century, Campania gave the world its 'favorite food': pizza. We could go on and on because – each region of this relatively small country boasts different ingredients and food history. But what unites them all: a buonISSIMO culinary tradition!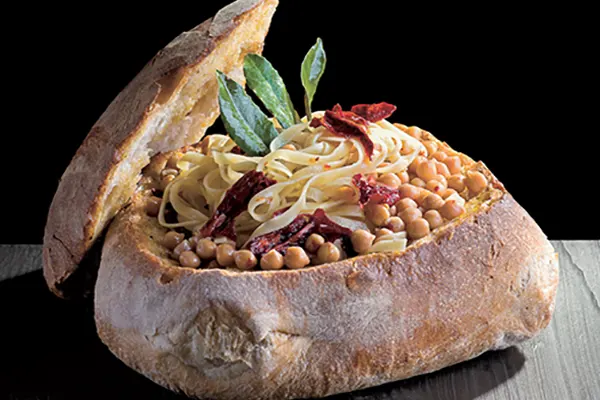 In the province of Basilicata, discover
Luna Rossa
, the home turf for maestro chef Federico Valicenti (Terranova di Pollino)
A staple of Italian recipes, no kitchen should be without delectable Extra Virgin Olive Oil. And we are so excited to bring you Liguria's finest. 
You know about wine. You've said salute with prosecco. It's time to discover a different kind of bubble – Franciacorta.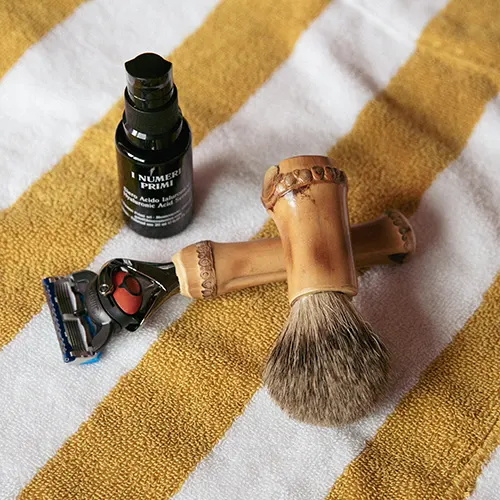 BeautISSIMO: Absolutely Beautiful
It is no wonder that Italian women are some of the most beautiful in the world: our country boasts millennia of beauty secrets and tips. We would never (lip) gloss over the humanistic and artistic contributions of the Italian Renaissance but… did you know it was this era that helped define modern cosmetics and skincare? Caterina Sforza, a noblewoman who lived at the turn of the 16th Century published a number of pamphlets featuring recipes for fragrances and cosmetics.
Bring Ischitano beauty to you with our favourite line by Ischia Spaeh.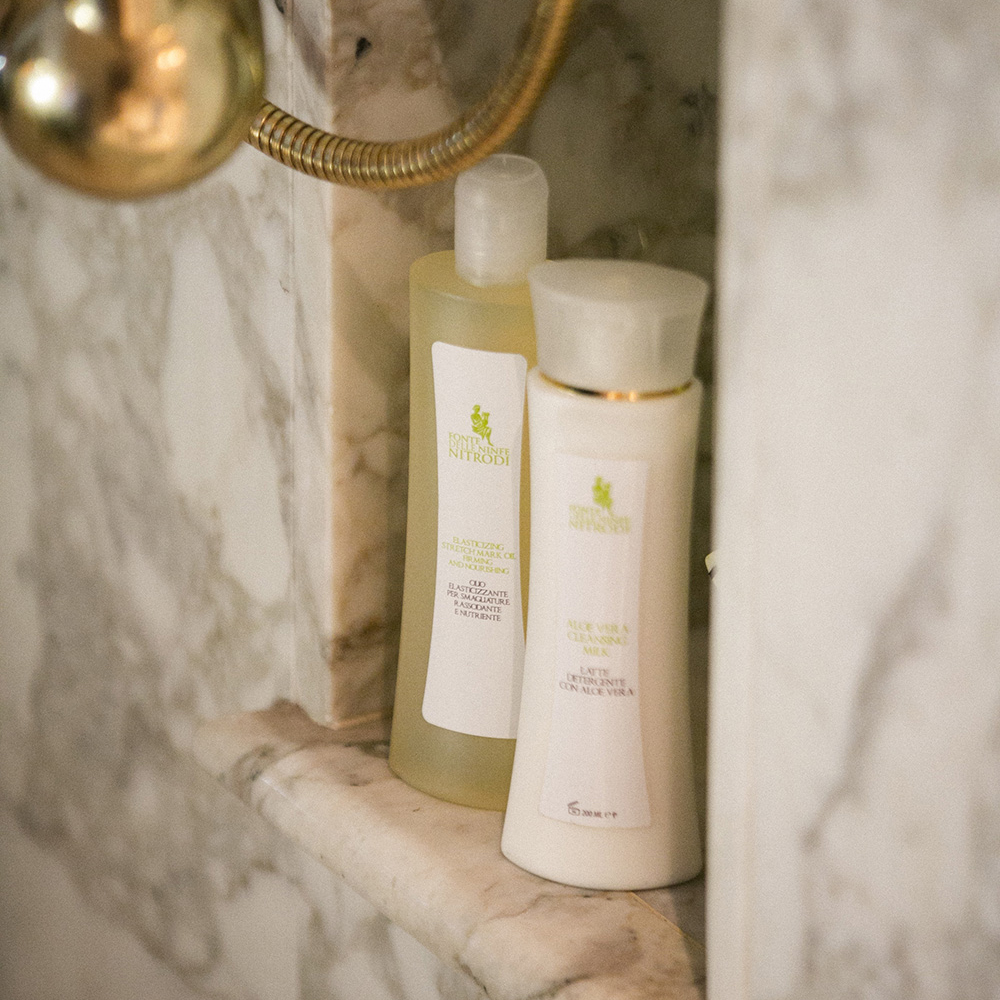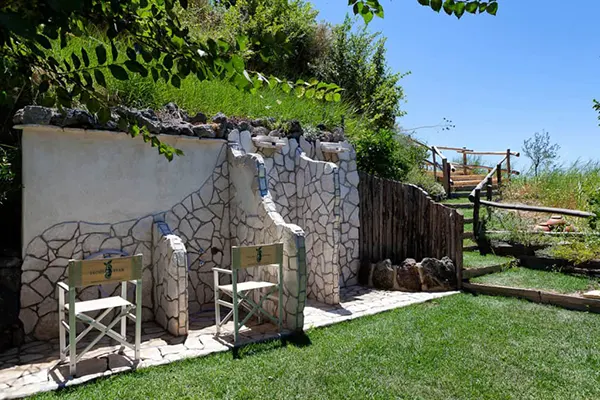 ColtISSIMO: Extremely Cultured
We are the country of Puccini and Verdi. Michelangelo, Botticelli, Da Vinci and Raphael. Fellini, De Sica, Antonini and Sorrentino. Eco, Calvino and Ferrante. From composers to artists, filmmakers and authors. The list of coltISSIMO contributors to the arts began hundreds of years ago and continues today. To brag a little more, Italy didn't just contribute to culture – we helped define it. The Italian artists we speak of shepherded the world into modernity with their realistic sculptures and paintings, artistic works that gave birth to a new way of thinking. Known as the Golden Age – Italian neorealist cinema presented some of the first depictions of working classes on the silver screen and these portrayals changed the way the world saw itself once more. Elena Ferranta didn't even need to identify herself to be named by Time Magazine as one of the 100 most influential people in the world! There is absolutely no question that our beloved country is coltISSIMO.
In Venice, discover the masterpieces of Tintoretto at the
Scuola Grande di San Rocco
where the mirrors provided will allow you to gaze downwards and 'fall' into the frescoes above.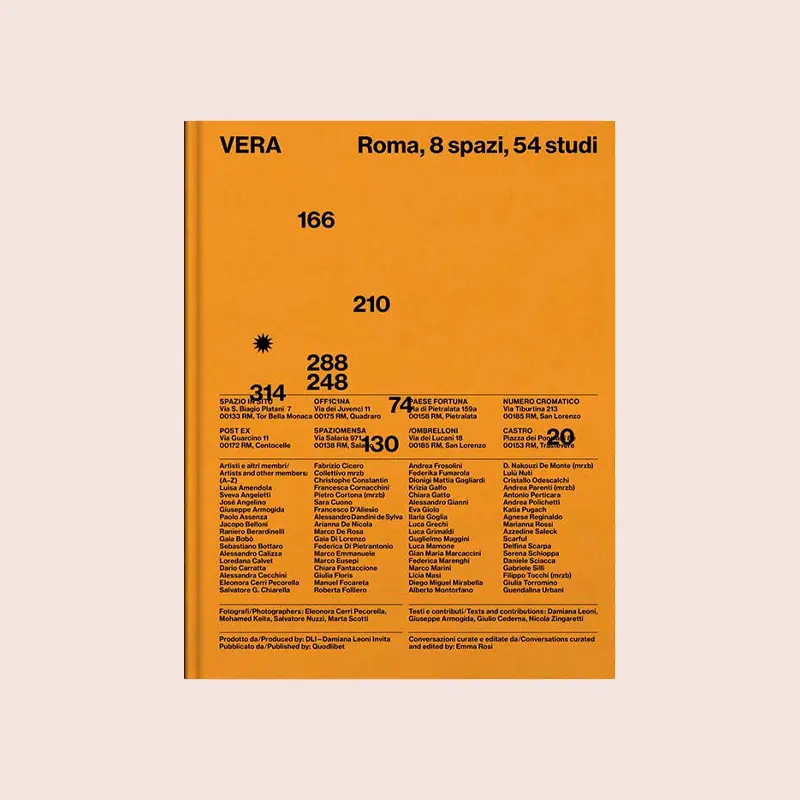 We recently had the privilege of interviewing Marie Louise Brulatour Mills: Slim Aarons' muse, mother of ISSIMO Founder and coltISSIMO storyteller.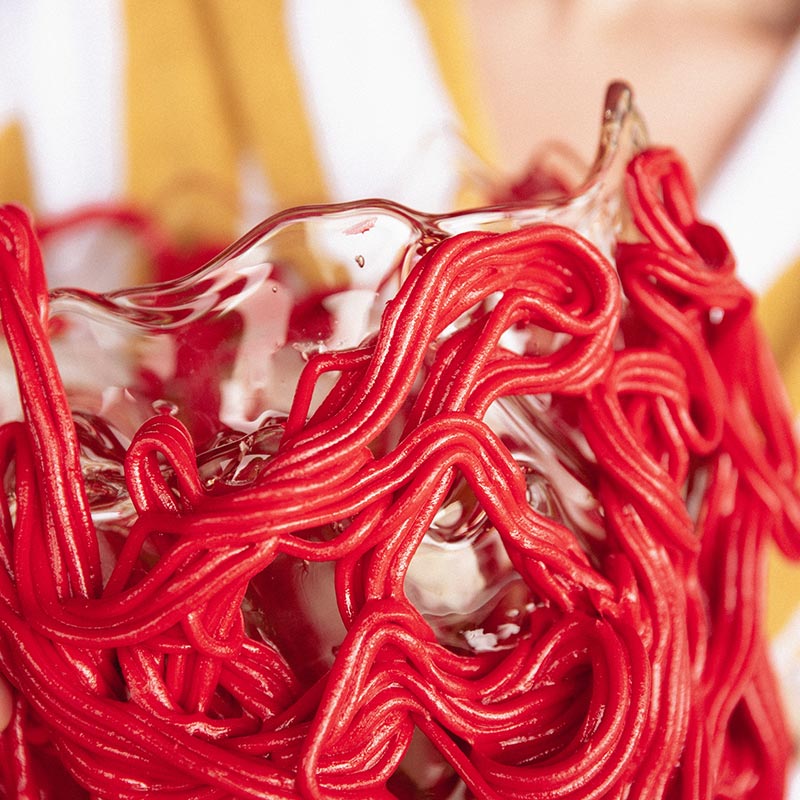 BellISSIMO: Terrifically Stylish
Italian design changed the world. It is so ubiquitous that you might not even know you are looking at it when it has been copied, adopted and under your nose the entire time. If you have stood under a vaulted ceiling, you can thank Italian architects and engineers and must consider that the Pantheon is represented in structures all over the world. If you have ever shopped for a car that combined practicality and style – you owe a thank you to the pioneering designs of the Italian automotive industry!  If you have scrolled past a certain instagram-famous pink mirror, you are familiar with Ettore Sottsass the Memphis Group. And we have not even yet mentioned Gio Ponti or other greats! Point being: our own and the world's passion for bellISSIMO Italian design knows no end.
If you're as passionate about Italian design as we are, don't go to Milan without visiting the ultimate showroom for vintage furniture, lighting and decor:
Nilufar Gallery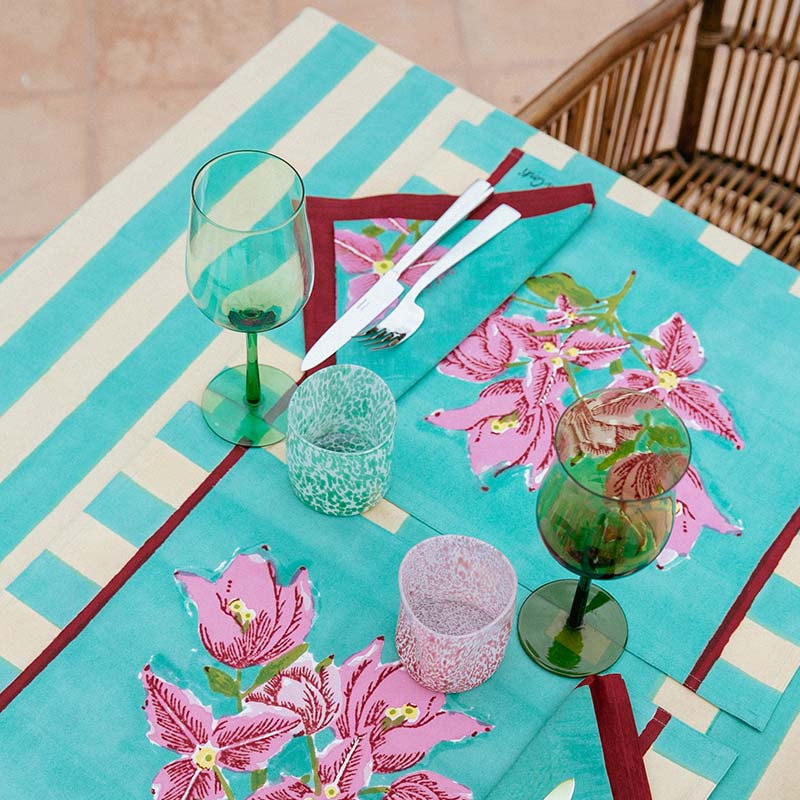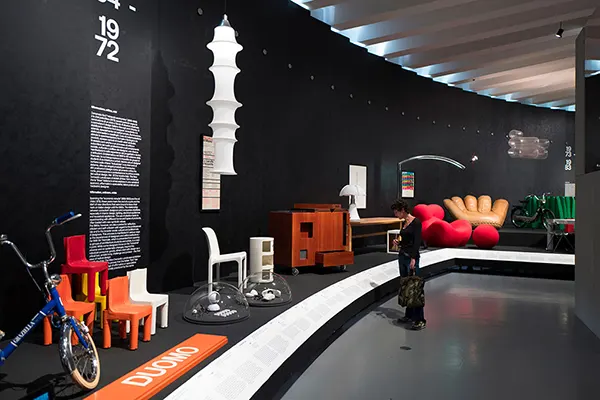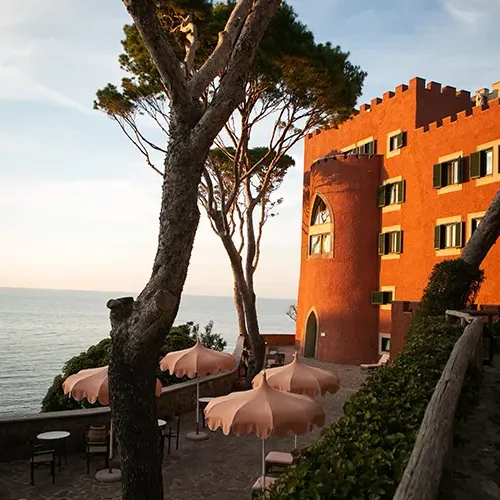 FichISSIMO: Unfathomably hip
Known throughout the world for our hospitality, holidays and hotels, Italians set the tone when it comes to unfathomably hip vacations. And not just in modern times – the tradition of visiting Italy dates back to the beginnings of travel as a leisurely and educational activity – think of the Grand Tour of the 17th to early 19th-century. ISSIMO was born two years ago as the chic digital extension of our Pellicano Hotels Group, presenting our passion for Italian life.  Before, after or between visiting us at Il Pellicano, Mezzatorre and La Posta Vecchia, we offer you a curated selection of hotel souvenirs inspired by the soul, colors, and motifs of our hotels and  allowing you to discover artisanal goods and special pieces made by ISSIMO.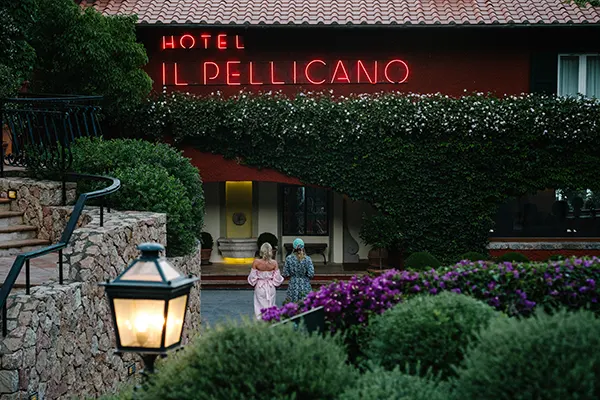 Discover even more tips and locations for your Italian road trip while playing your favorite childhood game with a bespoke collectible: ISSIMO Monopoly. 
Go behind the scenes and into the studio with Matilde Argiola, the artist behind the famous Pelli ceramics!