Channel Italian panache with these essentials
Style is part of Italy's DNA. It shines in its cool urban cities and on its tables – just think of how simple yet ingenious most Italian dishes are: the pure definition of style – across its small-town shops and along its beaches.
Milan might be the queen of it – and Milan Fashion Week might just be the best place to admire it at its most dazzling – but stroll down any centro storico around the Bel Paese and you'll see stylish ladies, gents, and even dogs everywhere you look. To Italians, style is a way of living.
Keen to replicate that same effortless panache in your closet? Then you'll need a few sartorial staples we like to think of as the A, B, C of Italian dressing.
From the Sicilian coppola to the boater, Italians love hats. While fewer than they used to be, traditional hat-makers are still found in cities like Rome, Milan and Venice – Borsalino, the oldest Italian company specialising in the manufacture of luxury hats, being perhaps the most illustrious name – and often count a list of loyal customers. Dapper Italian men are often partial to a medium brim felt hat, while trilby hats are popular choices for anyone looking for an informal, fresher alternative to the classics. Want to fit in at an Italian aperitivo? Wear a headpiece.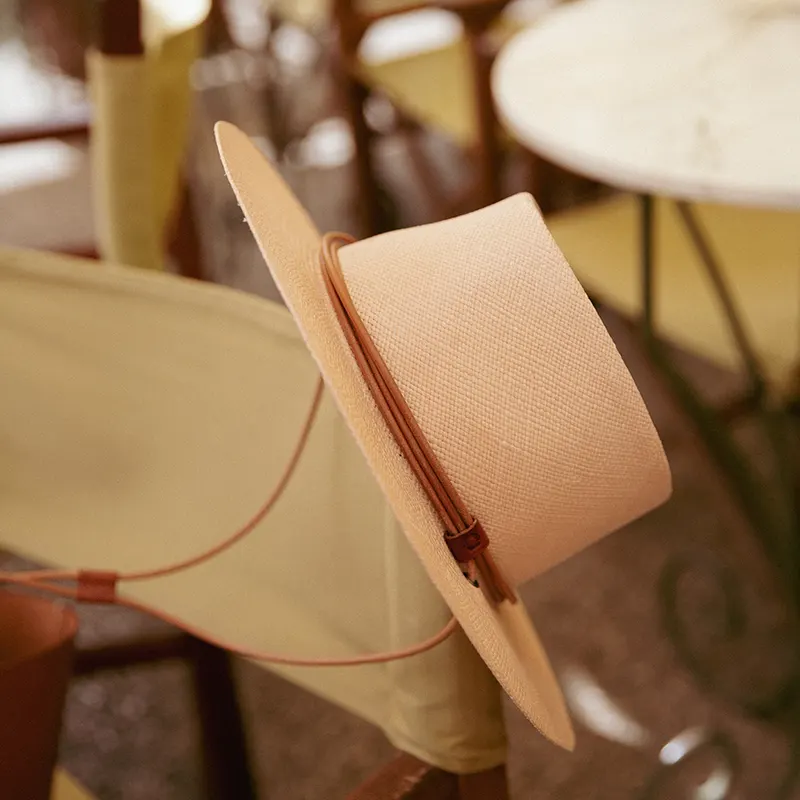 Three cappellifici (hat-making shops) to visit
MILAN
Cappelleria Mutinelli
Established in 1888, this iconic hat-making shop is filled to the brim (no pun intended) with hats of all shapes, each one displaying great workmanship. If you're not sure about what looks best on you, ask the knowledgeable staff for advice.
ROME
Antica Cappelleria Troncarelli
Dating back to 1857, this emporium boasts anything from Neapolitan flat caps to English caps, to elegant cylinders. Do check out the old workshop at the back where old hats are given new life.
FLORENCE
GREVI
A long-standing company with headquarters in Signa, near Florence, Grevi has been making hats since 1875, and has been in the same family for over four generations. They claim to have launched the Tuscan lambskin hat onto the world market, and their shop is a true delight.
Pocket handkerchiefs (or pocket squares) were a staple of our nonni's outfits, and with good reason. Dating back to ancient Greece, this simple piece of cloth originated as a distinguishing mark of good society, and a practical accoutrement to wipe one's brow. For that very purpose, the Romans used to carry several, each of which had a different name, while in 16th century Italy, the fazzoletto became a fashionable accessory and a token of one's flair, to the point that it was made the object of sumptuary laws.
Brides would show off their status by the richness of their handkerchiefs, while noblemen used it to make their outfits stand out. From here, the handkerchief spread to France and, later on, England, but the Italians have remained tied to the utilitarian yet stylish item – our nonni included.
From Sophia Loren to Gina Lollobrigida, Monica Vitti to Isabella Rosellini, any Italian screen icon that ever lived has flaunted, at some point or another, an amazing pair of glasses. Sunnies or prescription, rounded or cat-eyed, statement glasses are a quintessential mark of Italianità, not to mention a way of expressing extravagance, self-confidence, and character. Sure, glasses are now ubiquitous, but take a look at our cinematic and pop culture figures through history, and you'll see they've embraced OTT glasses way before everyone else did.
An American import, it's no secret that Italians – regardless of gender – are into loafers. It's also no secret why: the simple shoes offer an effortless way to elevate any outfit, are eminently easy to slip into or take off – perfect if you like to dance barefoot 'till the wee hours of the night – and go with most things in the wardrobe (we like to be practical while looking good, you see).
While the rest of the world opt for sneakers when they want to be comfortable, tastemakers in the boot-shaped country always reach for loafers (and have been since the 1960s, when the shoe was first popularised).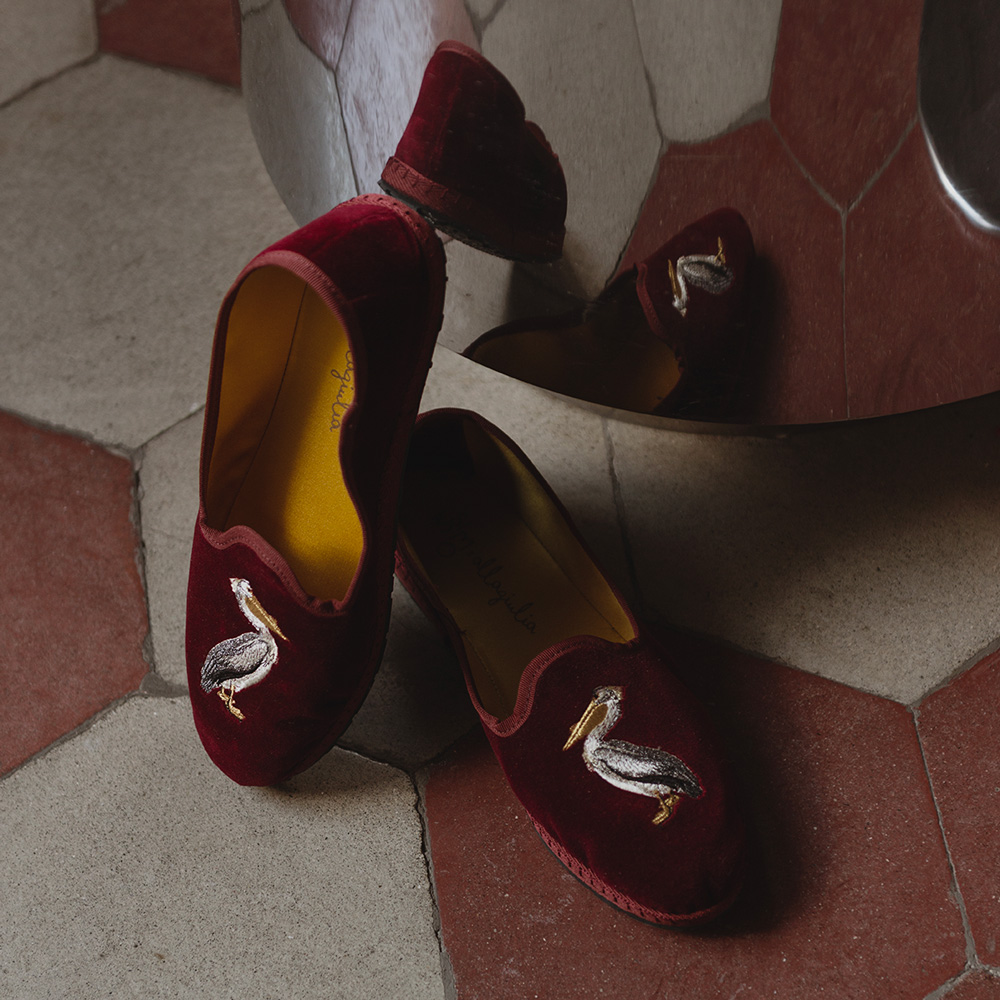 Allagiulia
The Friù loafer, or Friuliana, is the symbol of the footwear tradition of Venice, and Venice-based Allagiulia is one of our favourite brands for them (so much so that we of course collaborated with them).
Just like the other staples of our ChicISSIMO wardrobe, the scarf is a way to add creative flair to any outfit, and a beloved essential among stylish Italians (men and women alike).
Mind, you won't always find it worn around our necklines: scarves can be fashioned into belts or head-wraps (Sophia Loren is master of that), to inject an accent of colour, and a touch of drapery to whatever we're wearing.