After a year-long refurbishment, our beloved La Posta Vecchia Hotel is set to reopen in May
Close your eyes and picture a 17th century Italian villa overlooking the Tyrrhenian Sea. Around it are lush, perfectly manicured gardens, while a sun-dappled terrace claims a prime spot over the azure waters in front. Stepping inside, museum quality antique furnishings, art and tapestries adorn the rooms, though there's nothing stuffy about the place. Quite the opposite. From the ground floor to its towers, the palazzo blends past and present with effortless style, as if it were the glamorous (and very spacious) sea house of a friend with excellent taste.
Now open your eyes and stop imagining it. That palazzo exists: It's La Posta Vecchia Hotel, one of the three properties of Pellicano Hotels Group. A magical hidden gem on the coast of Palo Laziale – a short drive away from Rome – the seaside boutique resort is as charming as it gets; a destination where history, art and eclectic aesthetics come together almost naturally.
Keen to pack your bags and plan a visit already? You'll only have to wait until next month.
Following a year-long refurbishment that has seen it revived and refreshed, the villa is in fact set to reopen in mid-May, with a spruce-up look, a few architectural tweaks – all in line with the building's original status – and that same Pelli-vibe that has long made it a favourite getaway among global tastemakers.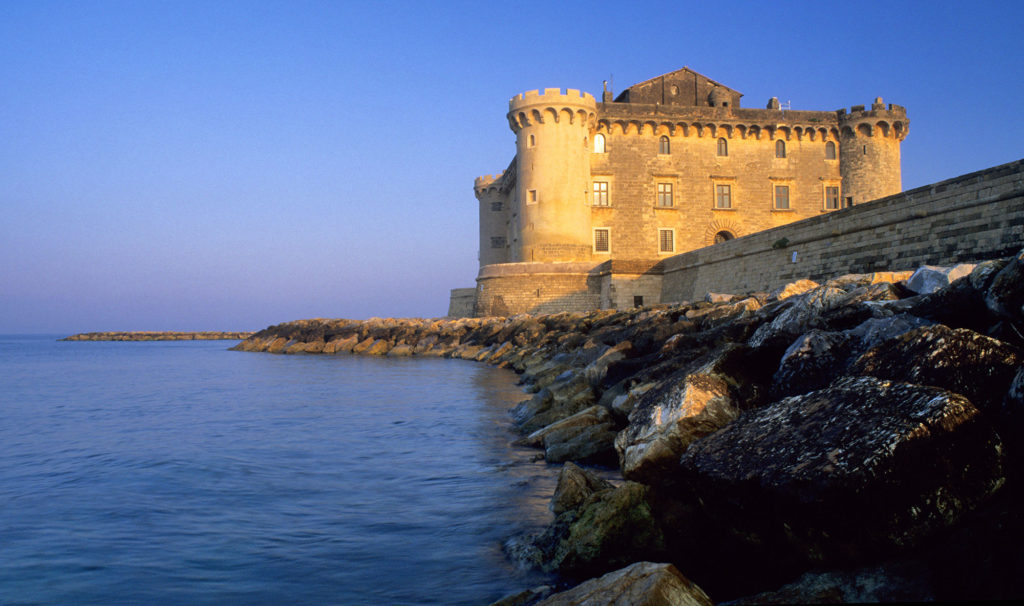 First things first in case you're not familiar with La Posta Vecchia: Its origin can be traced back to 1640, when Prince Orsini constructed the building on top of an ancient Roman villa dating to the second century BC — the artefacts and mosaics of which are still on display in the hotel's lower floors and on-site museum. In the 1960s, American oil magnate J. Paul Getty purchased the villa and meticulously restored it to its former glory, bringing in 18th century furnishings, a few artworks from his private collection, and that sense of opulence that had always characterised La Posta Vecchia.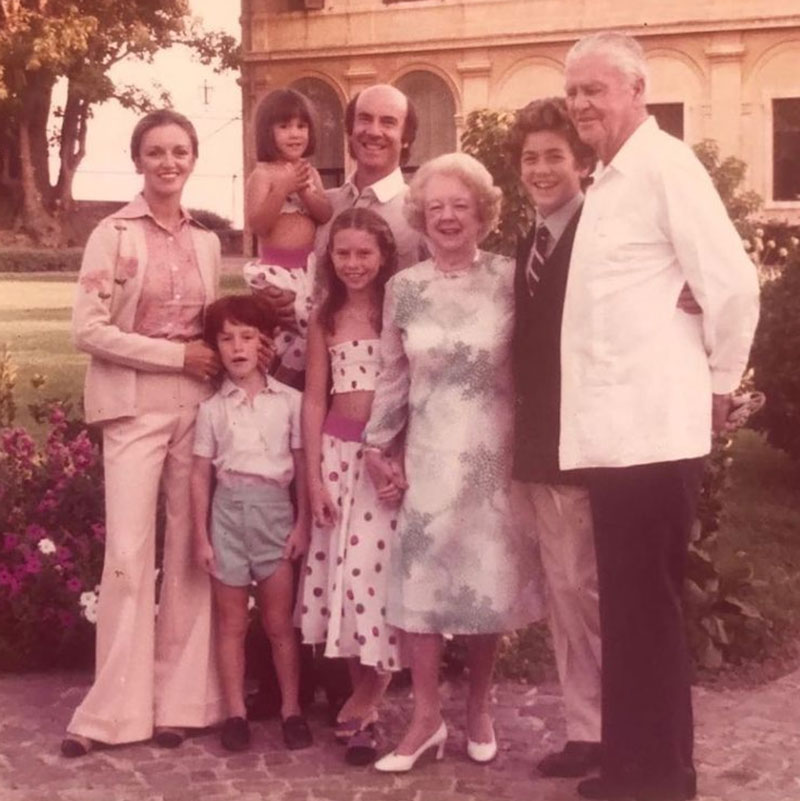 From 1980 to 1989, Roberto Sciò used the palazzo as his private residence, before returning it to its original purpose of hospitality in 1990. Since then, La Posta Vecchia has been a luxurious five-star property surrounded by acres of lush gardens and sweeping views over the Tyrrhenian Sea, where jet-setters come to escape the hustle and bustle of the Eternal City, embrace the dolce vita, and simply unwind for a few days – and, why not, explore the culturally-rich area nearby, from the towns of 
Cerveteri and Santa Severa to the historical region of the Tuscia, a little further afield.
With an indoor pool, tennis court, and lavishly-decorated accommodations featuring canopy beds and marble bathrooms – each one different from the other, because hey, you're staying in a real palazzo – La Posta Vecchia feels like a grand aristocratic residence meeting the inviting style of a bon viveur's home.
A fresh take on the classic
Like all seasoned buildings, La Posta Vecchia was due for a little refresh.
The renovations carried out over the past year have done just that, though with a thoughtful eye towards preserving the original character of the building and respecting its structural integrity.
One of the main changes was to paint the external facades using a chromatic palette typical of the noble palaces of Lazio, specifically designed for La Posta Vecchia.
Another 'update' was the reopening of the side porticoes at The Cesar restaurant, just as they were in the 18th century, to create a seamless connection with the outdoors. The inspiration for this transformation was a painting by Gaspare Vanvitelli that hangs in the hotel's main hall, depicting La Posta Vecchia as it was in 1729-30. Back then, both side elevations (east and west) had open arched porticoes that, on one side, coincided with what today is the restaurant and on the other, the swimming pool. Restorations brought back those large windows, making the stunning Tyrrhenian views feel even closer than they used to.
Given the relevance of the building from a historical perspective, all changes had to comply with strict rules set by Italy's Sovritendenza dei Beni Culturali in terms of architecture, landscaping, and archaeology, which is why Pellicano Hotels Group called an expert of the conservation world to work on the project.  
As for the interiors, they've remained unchanged – and still very much showcase the collection of Italian art treasures that was curated by art historian Federico Zeri for J.P. Getty.
From a first look, we can definitely say the 'new' look is pretty fabulous. Now all that's left to do is booking a room…