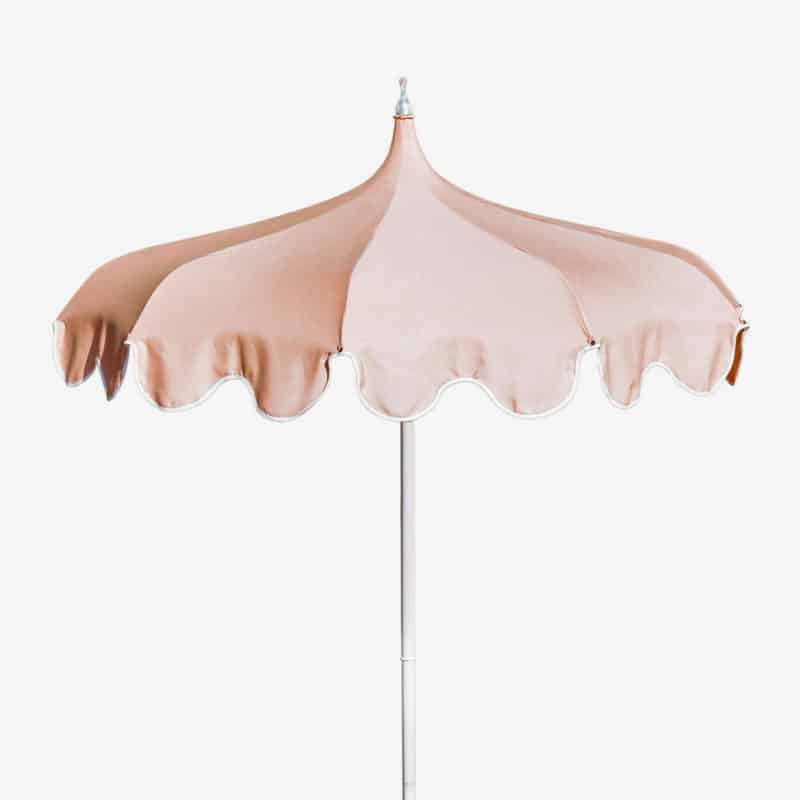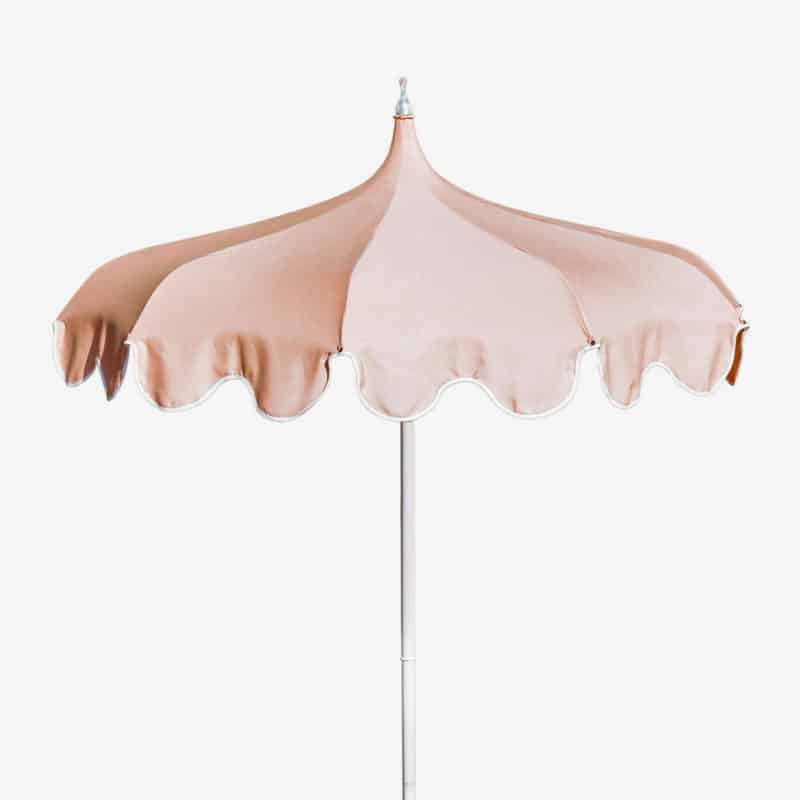 ISSIMO Pink Visconti Umbrella- Made to Order
760,00€ Incl. VAT
Elegant sun umbrella with ideal for the sea or for the garden. Robust but graceful structure with soft shape flounces. Featuring the color of ISSIMO. This item is made to order within 20 working days. The umbrella base is not included.
More Information
White lacquered aluminum structure. Aluminum rod Ø 40 mm. Nylon components. Interchangeable clothes hangers.10 slats in galvanised and white painted steel Ø 5 mm. Batch-dyed acrylic fabric. Flounce with white border. Nod in anodised aluminum. Paletto inferiore 80 cm laccato bianco. Color Pink AM6/37 white border dis. 15. Size Ø 220 cm.
Shipping, Duties and Returns
Free shipping is not applicable to this item, shipping costs will be quoted depending on the final destination. This is a made to order item and therefore is not refundable.