Hats Off: Italy's love affair with headgear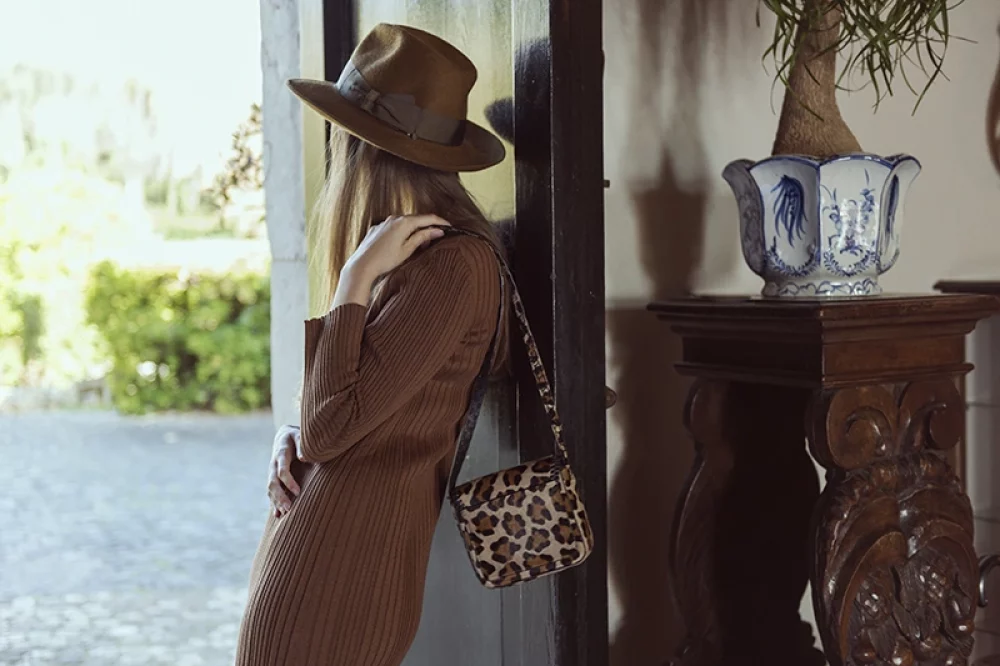 From everyday staples to iconic accessories, hats are an integral part of Italian men's fashion
From the streets of Milan to the Tuscan countryside, flat caps, fedoras and berets have been a staple accessory for Italian men of all ages and backgrounds for over a century – so much so that it was often said that no Italian man was truly dressed without his hat. Just as importantly, they've come to be a signifier of style, elegance and sophistication.
Everyone from businessmen to movie stars used to don hats back in the day – just look at the likes of Marcello Mastroianni, Nino Manfredi and Alberto Sordi – while a number of brands, Borsalino above all, set out to make this simple accessory a symbol of Italian flair.
Ready to delve into the history of hat wearing in the Bel Paese? Read on.
Men's hats have played a significant role in shaping Italy's fashion aesthetic and identity, and their evolution over the 20th century reflects changes in society, culture, and taste.
In the early 1900s, men's hats were a symbol of social status, with different styles denoting different classes. The well-heeled would wear a bowler hat, for example, while the flat cap was associated with the working class. The fedora, with its wide brim and indented crown, was a popular choice for men of all classes, and it became a classic symbol of Italian style in the 1920s and 1930s, thanks, of course, to the vision of iconic brand Borsalino, a company founded in 1857 that could be easily hailed as the king of hat-making in Italy – and the world at large.
In the post-war years, hats continued to be an important accessory for Italian men, albeit in a slightly different form. As the country emerged from the devastation of World War II, a new style emerged, characterised by a focus on practicality and simplicity. This gave rise to the popularity of the baseball cap, which quickly became a go-to accessory for young men across the country.
The sporty model was not the only one to gain popularity during this time, however. The 1960s saw the rise of the Italian panama hat, a lightweight and breathable hat perfect for hot Italian summers, made from straw or other lightweight materials, and frequently worn with casual clothing like linen shirts and shorts.
The decade also marked the transformation of the hat into a pop culture token. Beloved film stars such as Marcello Mastroianni and Vittorio Gassman made hats a part of their signature style, elevating them to the status of fashion must-haves; and were soon joined by famous women too, from Sophia Loren to Monica Vitti.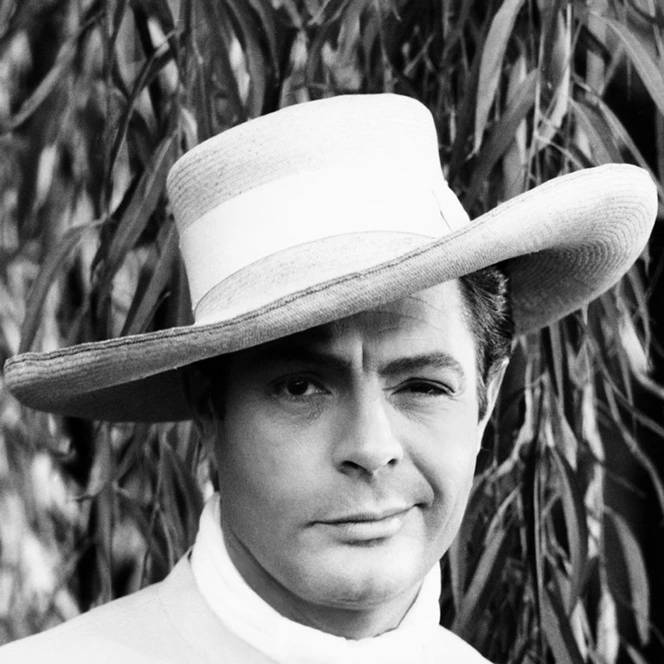 Hats took on traditional and social messages, too. The classic coppola worn by Sicilian men during religious processions, for example, turned into a symbol of cultural identity and religious devotion. Similarly, the flat cap or "scally cap," became synonymous with the working-class.
But perhaps the most significant development in Italian hat fashion came in the 1980s, with the rise of the Trilby. This small-brimmed fedora was a favourite of Italian businessmen and politicians and was often worn with a suit and tie for a classic, sophisticated look.
In recent years, Italian hat fashion has continued to evolve, with new styles and trends emerging all the time. Today, Italian men can be seen sporting everything from beanies to bucket hats to snapbacks, depending on the occasion and personal style. However, even as styles come and go, the significance of hats in Italian fashion and pop culture remains as strong as ever.
So what is it about hats that makes them so significant in Italian fashion? Perhaps it is their versatility and adaptability, allowing them to be worn with everything from a tailored suit to a casual t-shirt and jeans. Or maybe it is their ability to add a touch of sophistication and elegance to any outfit, elevating even the most basic of looks.
Whatever the reason, one thing is clear: hats have played an important role in Italian men's wardrobes for over a century and show no signs of going out of style anytime soon.
From the classic Borsalino fedora to the modern snapback, hats have become an integral part of Italian style, and a symbol of the country's rich and diverse cultural heritage. So the next time you see an Italian man sporting a stylish hat, remember that he is not just accessorising – he is paying homage to a long and storied tradition of Italianità .
While hats remain one of the easiest and most beloved ways for men to jazz up an outfit, they've turned into a women's staple, too. Borsalino, again, is much to thank for that. The label has in fact made it a point to cater to all genders, offering great-looking models for gents and ladies alike – including those from its summer collection, now available on ISSIMO.
ISSIMO TIP
Keen to know more about Borsalino? Then consider making a visit to the newly opened Borsalino Museum at the historic headquarters of Palazzo Borsalino in Alessandria, Piedmont.
The result of a collaboration between the Piedmontese city and the Borsalino Foundation, it spans 340 square metres of exhibition spaces inside the building that, for almost a hundred years, was home to the hat factory.