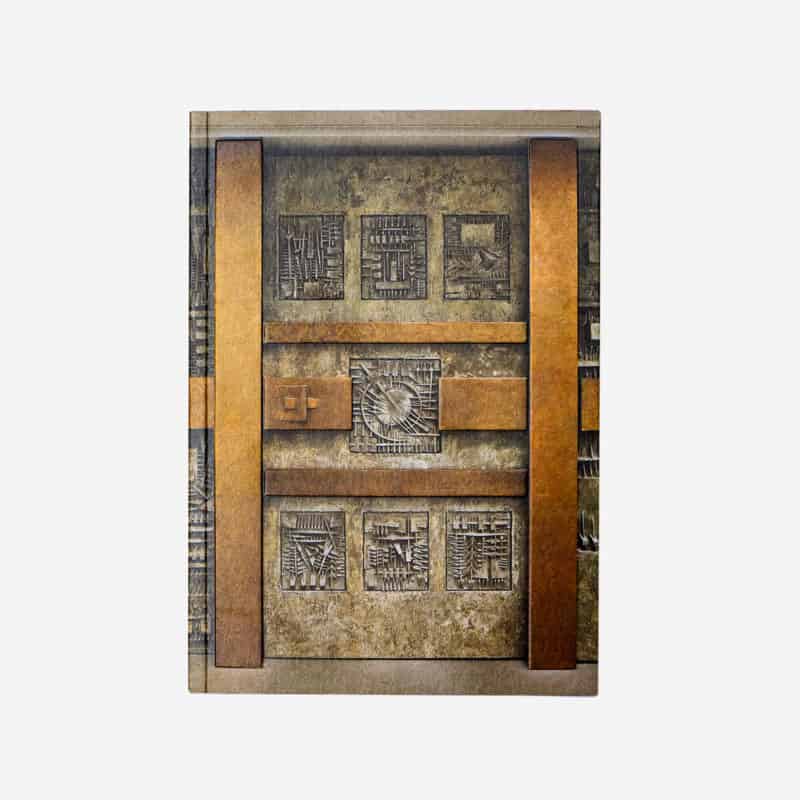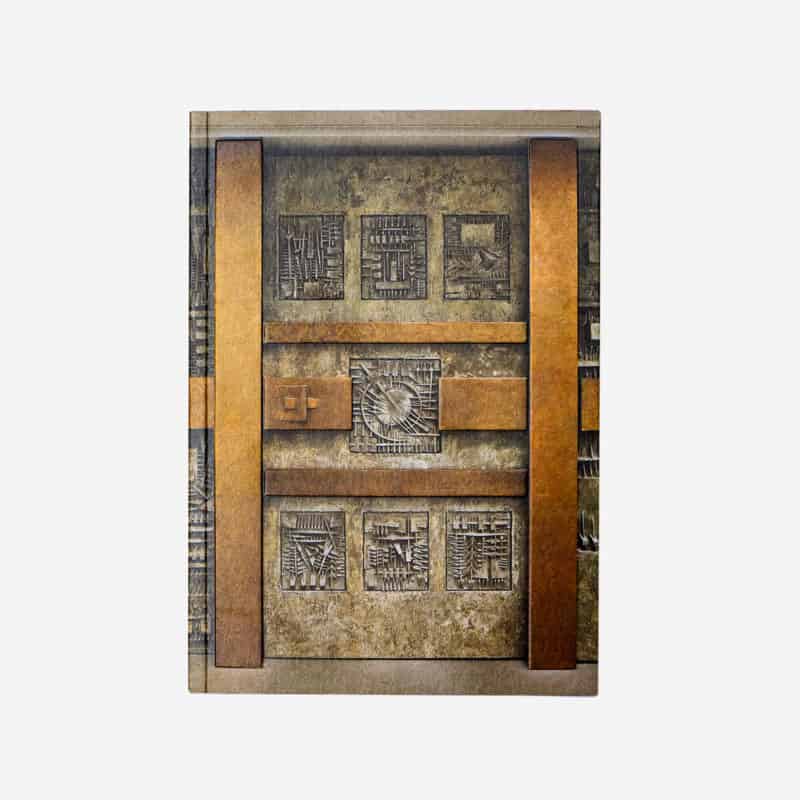 Arnaldo Pomodoro' s Labyrinth
15,00€ Incl. VAT
A labyrinth is good at hiding secrets. But is it more important to find the way out or to make new discoveries by exploring the maze of rooms and corridors?
Inspired by Arnaldo Pomodoro's environmental work Ingresso nel labirinto, the book, edited by the Fondazione Arnaldo Pomodoro, presents activities and experiments that trace a sensory path towards the discovery of the work: a new way of making contemporary art known to children, through direct experiments that extend from the inside of the labyrinth to the outside, to the house, to the school. With maps to trace, surfaces to capture, materials and sounds to catalogue and alphabets to invent, children come into contact with the work of art and its meanings through the senses and rework the many ideas contained in the labyrinth from their own point of view. Enriched with photographs that allow the reader to immerse themselves in the rooms and corridors of the labyrinth, the book is the result of experiences shared with some classes and the free interpretation that children have made of the Arnaldo Pomodoro' s Labyrinth as part of the project Explore:art, implemented with the contribution of Fondazione Cariplo. The book features die-cut pages and printing with metallic Pantone.
Arnaldo Pomodoro was born on 23 June 1926 in Morciano di Romagna and lived and studied in Pesaro. Since 1954, he has lived and worked in Milan. His sculptures are found in urban spaces in Italy and abroad, and in public and private collections around the world. Important acknowledgements and numerous retrospective exhibitions have established him as one of the most significant artists on the contemporary scene.
More Information
Illustrator:  Gaia Scarpari
Languages: English
Binding:  paperback
Pages:  64
Width:  14,5
Height:  21
Edition:  2019
Shipping, Duties and Returns
Informations
Shipping
We currently offer free shipping worldwide on most orders over €400. Import duties and taxes may be applied at destination. Consult our Shipping FAQ for more info.
Return & exchange
If you are not satisfied with your purchase you can return it to us within 14 days for an exchange or refund. More info.
Assistance
Contact us via email at [email protected].