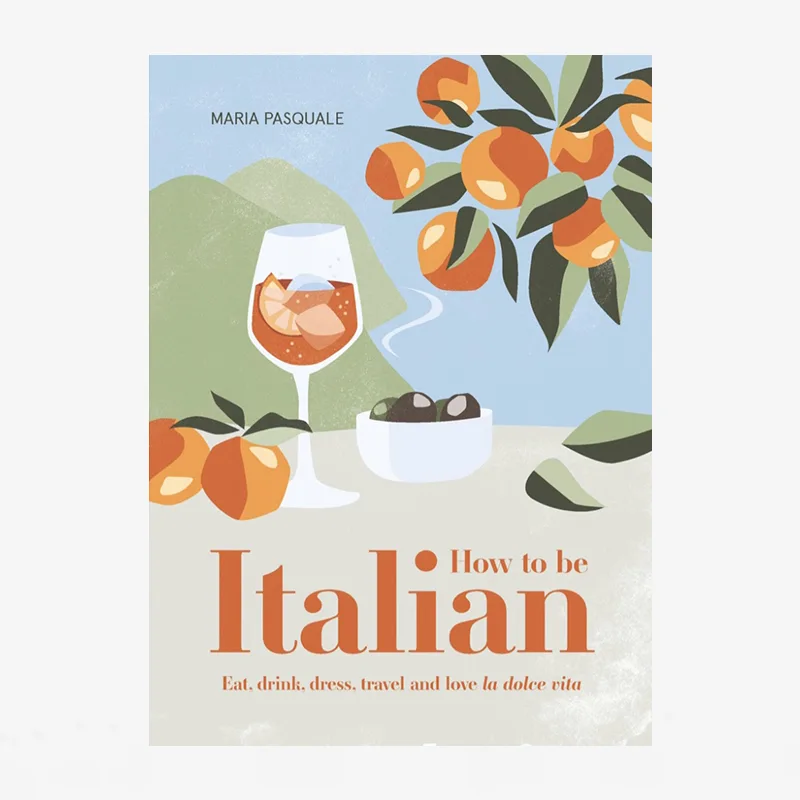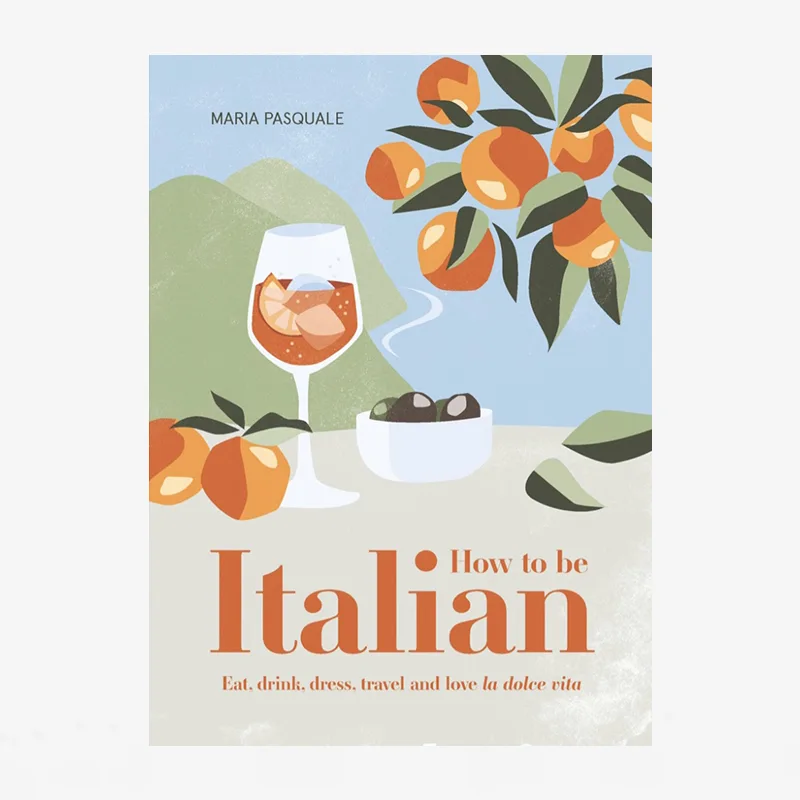 How to Be Italian: Eat, Drink, Dress, Travel and Love La Dolce Vita – Maria Pasquale
25,00€ Incl. VAT
How to Be Italian: Eat, Drink, Dress, Travel and Love La Dolce Vita by Maria Pasquale is a celebration of the Italian lifestyle – an education in drinking to savour the moment, travelling indulgently, and cherishing food and culture. A lesson in the dolce far niente: the sweetness of doing nothing. We may not all live in the bel paese, but anyone can learn from the rich tapestry of life on the boot. From the innovation of Italian fashion and design, the Golden Age of its cinema to the Roman Empire's cultural echoes (and some very good espresso), take a dip into the Italian psyche and learn to eat, love, dress, think, and have fun as only the Italians can. Every copy is signed by the author.
More Information
Every copy is signed by the author.
Publisher : Smith Street Books; 1st edition (1 October 2021)
Language : English
Hardcover : 215 pages
Dimensions : 14.61 x 2.59 x 20.19 cm
Shipping, Duties and Returns
Informations
Shipping
We currently offer free shipping worldwide on most orders over €400. Import duties and taxes may be applied at destination. Consult our Shipping FAQ for more info.
Return & exchange
If you are not satisfied with your purchase you can return it to us within 14 days for an exchange or refund. More info.
Assistance
Contact us via email at [email protected].