Five Italy-Based Movies to Watch This Summer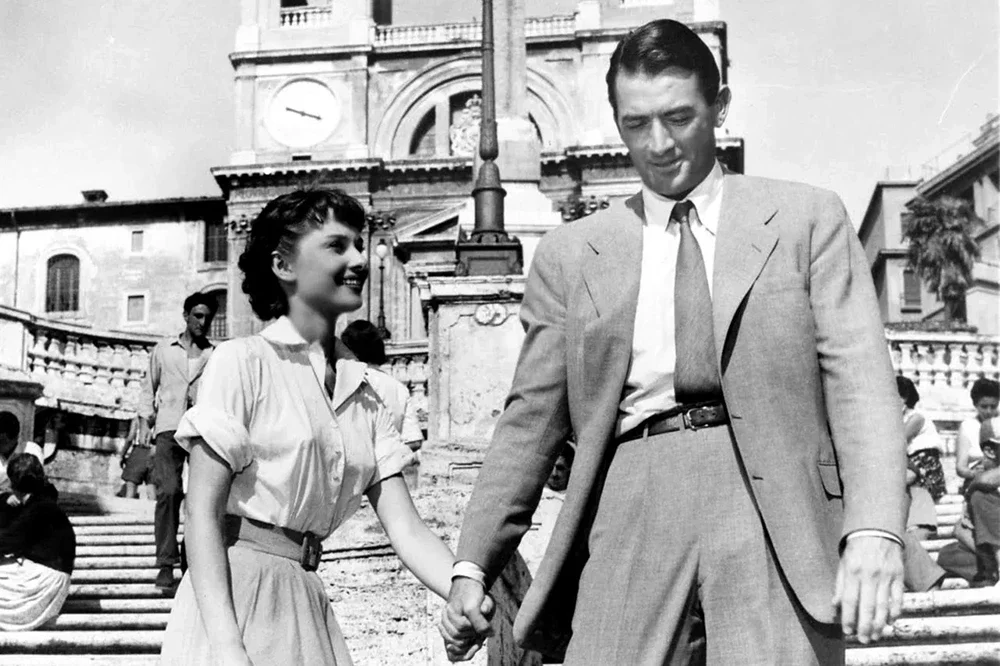 These summer films will transport you to a sun-drenched world of romance, laughter, and profound insights
Ah, summer – a time for sun-soaked beaches, refreshing gelato, and of course, movie marathons under the twinkling stars. And what better way to celebrate the season than with a dash of Italian cinematic charm? So grab some popcorn (better yet, treat yourself to our aperitivo box), pop open that bottle of Campari, and let's explore five classic Italy-based summer movies any Italophile should have on their watch list. Whether you're sipping an Aperol Spritz on the Amalfi Coast or simply daydreaming of your next vacation, these films will remind you that summer is not just a season—it's a state of mind.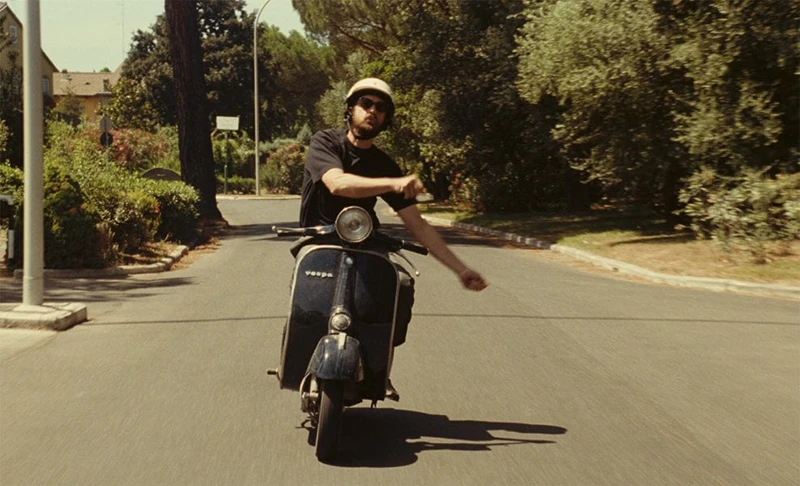 Hop on a Vespa and join the whimsical journey of Caro Diario (Dear Diary), a semi-autobiographical classic in which director and actor Nanni Moretti takes us on a quirky adventure through his real-life escapades. With three distinct chapters, we witness Nanni's hilarious encounters, from his rides through Rome on a scooter and chance encounter with actress Jennifer Beals to his quest for the perfect Italian island to write a screenplay, to his misadventures with doctors looking for the right diagnosis for a nagging skin rash. A witty and introspective exploration of life's eccentricities, delivered with a charming dose of self-awareness.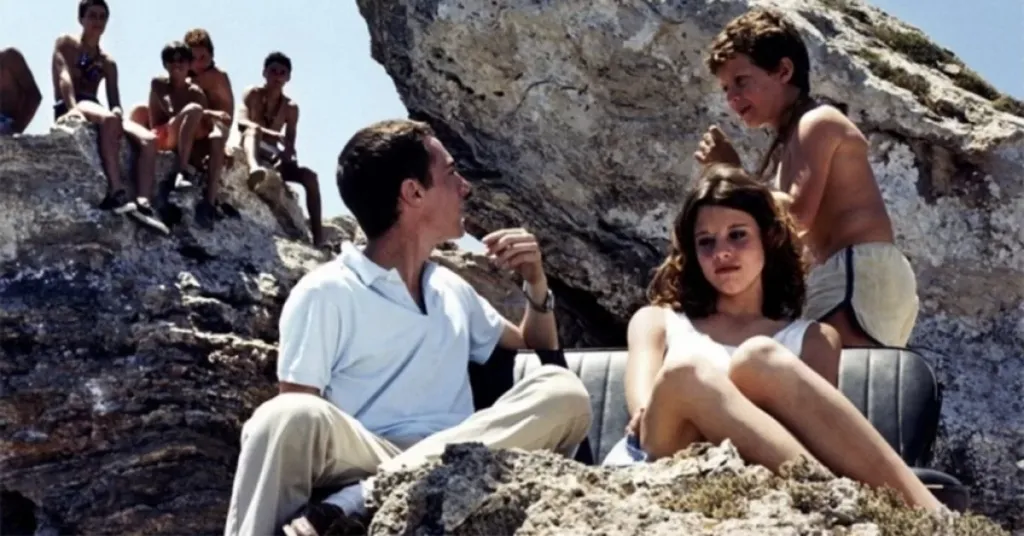 Grazia (Valeria Golino), a free and independent mother, refuses to adhere to the cultural norms of the small Italian island (Lampedusa) where she lives. After she releases all the dogs in the local kennel, however, her husband Pietro (Vincenzo Amato) is pressured to institutionalise her. He refuses, but Grazia runs away anyway, choosing to hide in a cave near the sea. The movie, written and directed by the New York University graduate Emanuele Crialese, beautifully captures the rhythms of life on the island, proving to be a joyful, life-affirming work of art.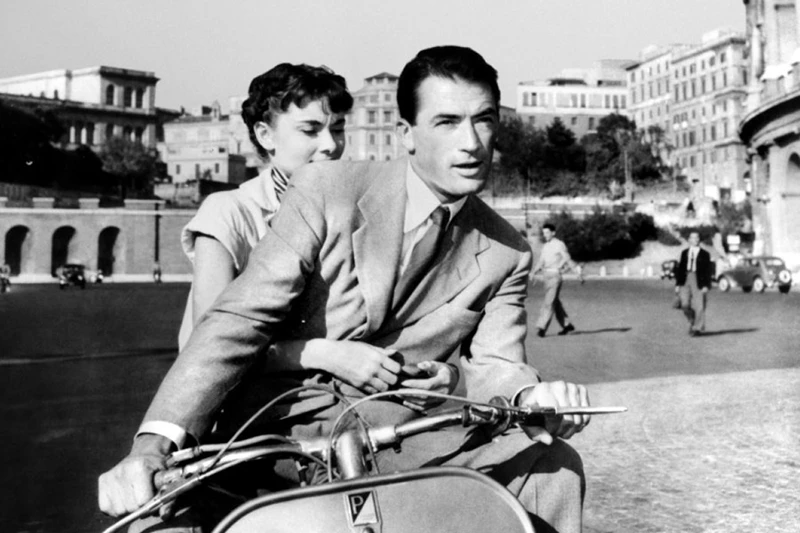 Roman Holiday is one of those iconic romantic comedies that never get old. Tired of her royal duties, Princess Ann (Audrey Hepburn), decides to embark on an adventurous night spree through the Italian capital. After American reporter Joe Bradley (Gregory Peck) finds her asleep on a park bench and discovers her regal identity, he bets his editor he can get an exclusive interview with her – until romance gets in the way. With charming Vespa rides, gelato-filled escapades, and unforgettable moments at the Trevi Fountain, this film is a delightful reminder that sometimes the best summers are the ones spent getting lost in a foreign city and falling in love.
THE TALENTED MR. RIPLEY (1999)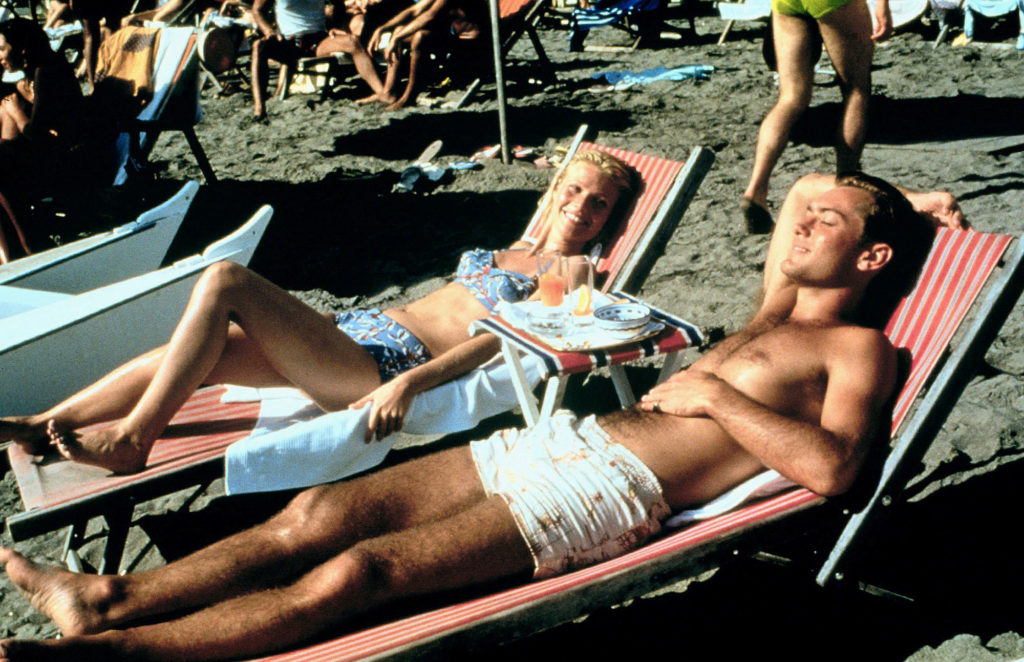 A gripping psychological thriller shot between Ischia (hello Mezzatorre!), Procida, Venice, Rome, Naples and Palermo, The Talented Mr. Ripley will keep you on the edge of your seat – and make you plan a mental (or physical) trip to Italy.
Tom Ripley (Matt Damon), a cunning con artist, is hired to bring back the wayward son of a wealthy shipbuilder. In Italy, Tom becomes infatuated with the target, Dickie (Jude Law) and his beautiful expatriate girlfriend, Marge Sherwood (Gwyneth Paltrow), and concocts a plan to slide into his life unnoticed. But as his web of lies grows, Tom finds himself entangled in a dark spiral of deception and even murder. Will his talented act be enough to keep his secrets hidden, or will his house of cards come crashing down? Get ready for a thrilling game of cat and mouse on the sunny Italian coast.
CALL ME BY YOUR NAME (2017)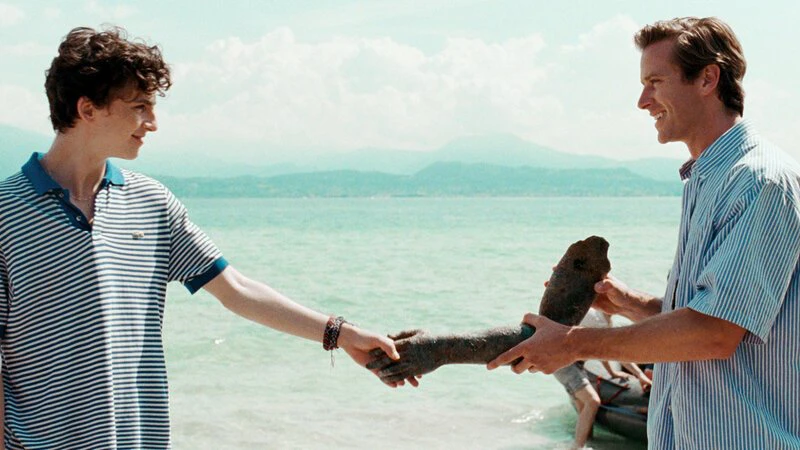 Set in the idyllic Northern Italian countryside of the 1980s, sun-soaked Call Me By Your Name tells of the budding romance between Elio (Timothée Chalamet), a precocious teenager, and Oliver (Armie Hammer), a charming American scholar. Sparks fly as they navigate the lazy days, bicycle rides, and intellectual banter, and what starts as a flirtatious dance slowly blossoms into a passionate love affair. A touching movie about the power of connection and the bittersweet beauty of first love, this is a little gem filled with heartache and longing – as well as beautifully shot landscapes all around.